About HiTech Painting, Inc.
Come to HiTech, Where Good isn't Good Enough!

Residential Painting
We paint the inside and outside to make your home look like new!

Commercial Painting
We care about your business and work around your store front and customers!

Industrial Painting
High-quality processes, top specifications, long lasting systems and products.
About HiTech Painting Inc.

Our mission at HiTech Painting Inc. is to use leading environmental technologies for painting and preservation projects. What's safe for the environment is safe for the family and our employees.
Residential, Commercial, or Industrial applications we've got you covered. Our Vision is to bring these new innovative High Tech resources to our customers with a variety of products that are Eco Friendly and protective. The company strives to help build America the way our parents did – with hard work, integrity, craftsmanship and customer satisfaction.
Owner Mark Heuslein has been in the paint and coatings industry for more than 35 years.
Mark started HiTech Painting in 1999, based in El Cajon, CA.
Mark created HiTech Painting to provide top quality and innovative solutions and services to our customers for the best return on their investment.
Some of our services include commercial and industrial surface preparation of all types, complete painting and high performance coating installations.
We use the latest technologies in corrosion control and chemical attack protection. We also perform installation of high-temperature, abrasion & impact resistant coatings, and moisture barrier coatings to protect concrete, metals, masonry etc.
The success of HiTech Painting Inc. is based on our customer's satisfaction in a project done right!
Come to HiTech, Where Good isn't Good Enough!
Proud Member of:
SSPC – The Society for Protective Coatings
PCA – Painting Contractors of America
PDCC – Painting and Decorating Contractors of California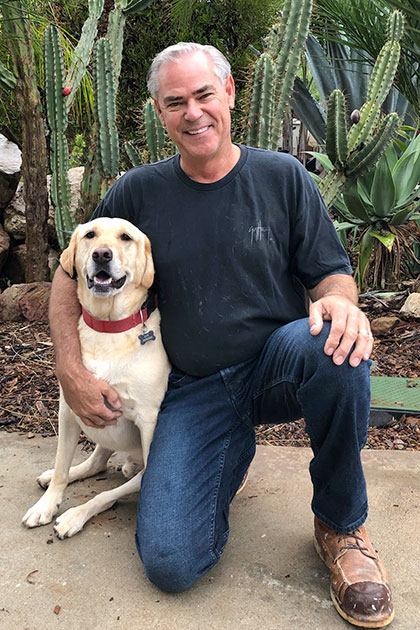 Application Process
Full Coat, Two Coats of Primer, Two Coats of Finish
There's a correct process for each material… We don't just slap paint on!
The Newest Technology Repairs
We don't just paint a surface, we repair the surface as we go to make sure the job is done right…and lasts! That's the difference.
We properly clean and/or repair your home BEFORE we even start painting!
High Quality Project Management
In our initial estimate, we will go over all the steps we recommend to properly take care of your needs.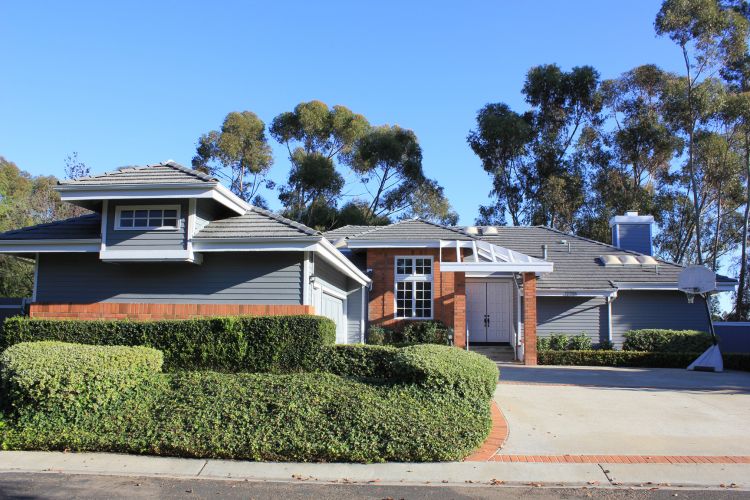 "We had Mark and his crew from HiTech Painting do both the inside and the outside of our house. That was 7 years ago and the outside still looks like new! A power wash every few years keeps it fresh looking!"